At the beginning of every year, the world is filled with an optimism that is widely contagious. People make some resolutions to start the new year, most of them being about better health, finding love and financial freedom. So here's why you should also make Carlino Feel Good Store one of your good intentions for the new year.
Are you someone who starts the year with one or more good intentions? Or you don't even bother anymore because statistics show that most people give up on them after six weeks? Either way, we've got good news for you! By making us your New Year's resolution, you can have all the positive feels that come with the best intentions, just by shopping. And if you're like us, that's something you will never quit!
First of all, the name of our shop isn't a coincidence. 'Carlino' is Italian for 'pug', our favourite dog. We're big animal lovers, so much that we even donate regularly to animal shelters. Plus, our clothing is animal friendly, and we make sure that the leather and wool we do sell, comes from sustainable farms. No fur for us!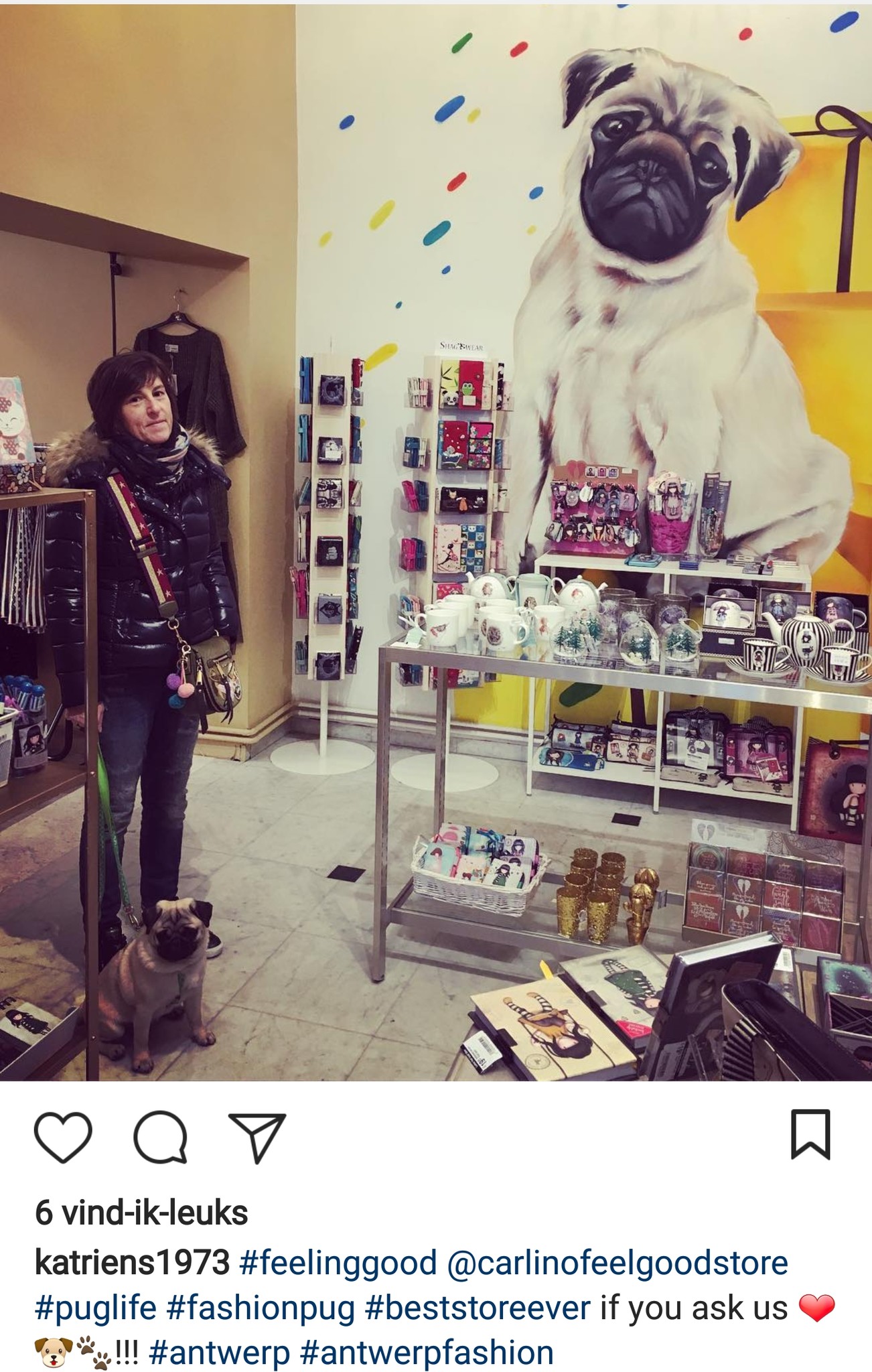 Second reason: Would you want to work for one Euro a day? Of course not! And you wouldn't consider endangering your health with toxic chemicals either. That's why we say no to sweat shops and fast fashion. Everything we sell is either made in Europe, or part of a social project that promotes fair trade. Our favourite example is Inkari, that's where our Alpaca's come from!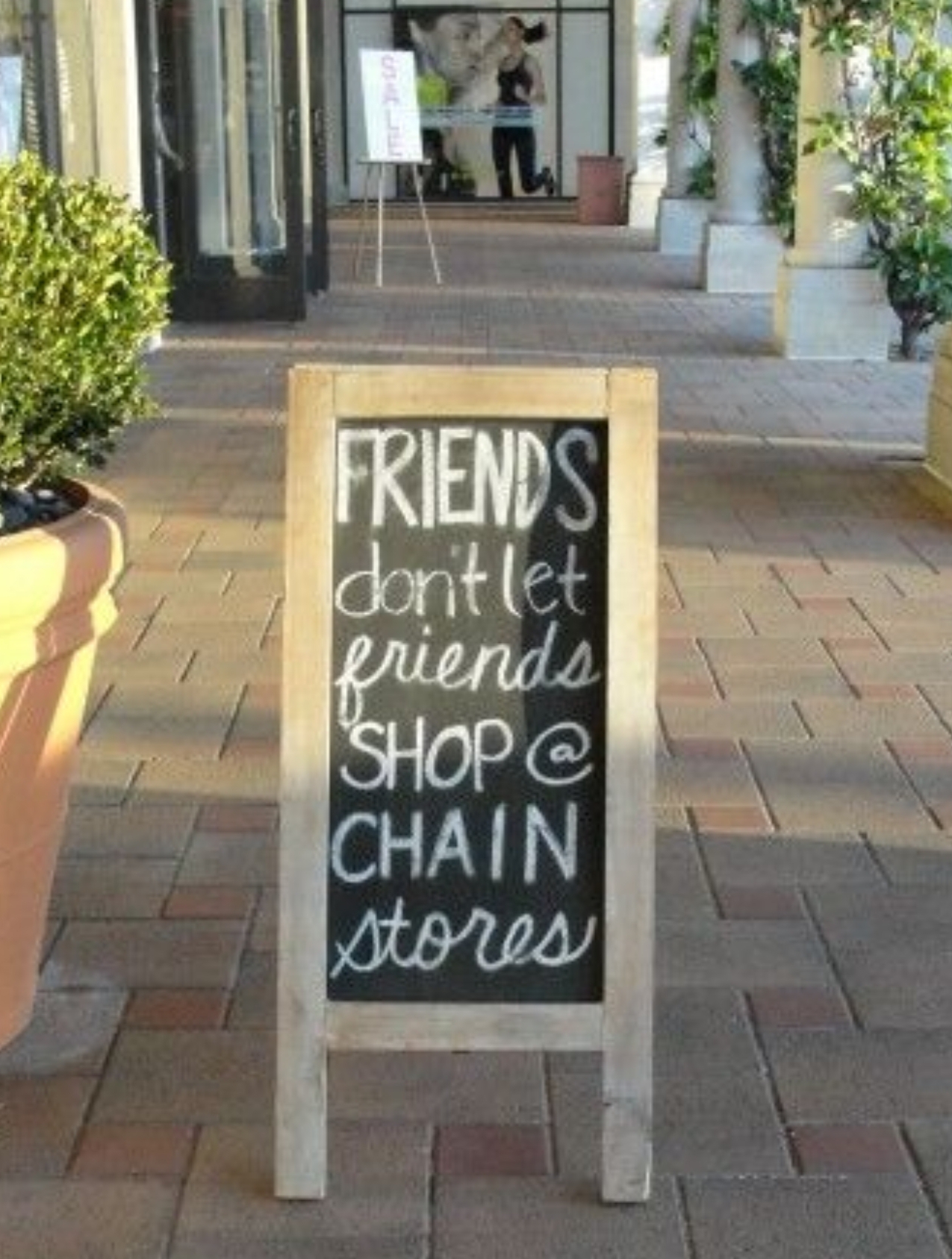 Third reason: At Carlino we believe that independent shops are essential to every city's authenticity. Sadly it's getting harder and harder to compete with big chain stores that you can find everywhere. By buying at Carlino, you help us preserve the uniqueness and customer service that you'll find nowhere else. Plus if you buy local, you help our country's economy, even if you buy online.
Feel Good about yourself by visiting Carlino Feel Good Store, a New Year's resolution you can keep all year around!